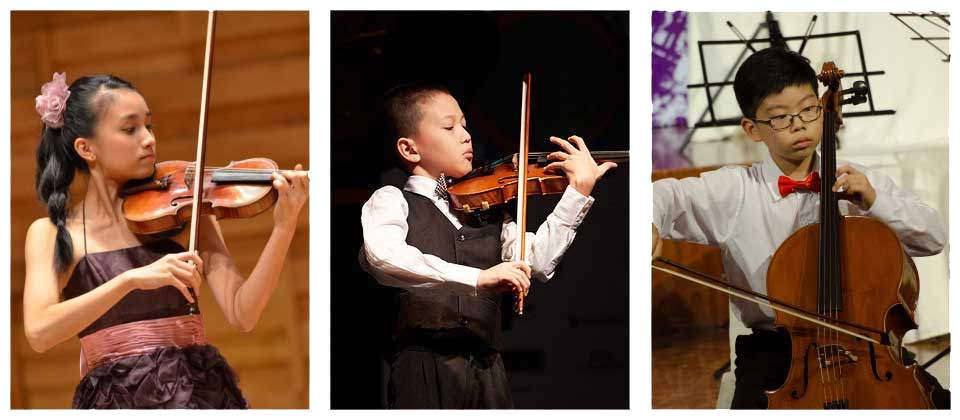 A warm welcome to the 3rd Singapore Raffles International Music Festival which will be held on 19 – 21 August 2016 in Singapore. The festival brings together aspiring young musicians from different countries, drawn by a shared passion for music. We hope to uncover talents and unleash creativity among the young musicians during the festival. The festival features solo competitions for violin, viola and cello as well as chamber music competition.
New categories this year are ARTISTIC Category for all nationalities under 19 years old. Besides the current strings, wind chamber groups, the chamber categories will also include Piano 4 Hands Duet, Guitar Ensemble, Harp Ensemble.
There will be numerous masterclasses, workshops and concerts in the festival where participants build friendship among each other and interact with professional musicians. In addition, there will be exciting Dialogue and Open Masterclass sessions with successful musicians and masters.
This year, the First Live Round of RAFFLES FESTIVAL Competition will be held in Malaysia. DO NOT MISS OUT too –  An exciting Showcase Concert will be held in Cempaka International School, Malaysia to feature our pass Competition Winners and local Talents.
Keep your dates free to join us on this exciting festival program. We look forward to welcoming you in August 2016.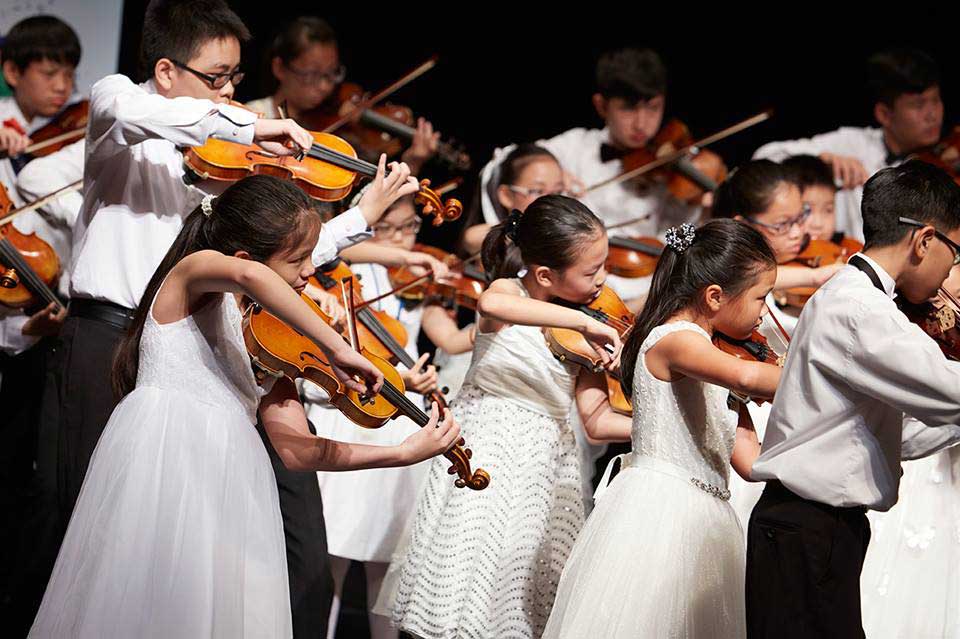 Competition

The main focus of Raffles International Music Festival is music competitions in a professional and friendly environment. Thus providing a positive platform for young musicians to challenge themselves, reach out to higher levels in their art and enrich themselves through cultural exchange with international friends.
Open Masterclass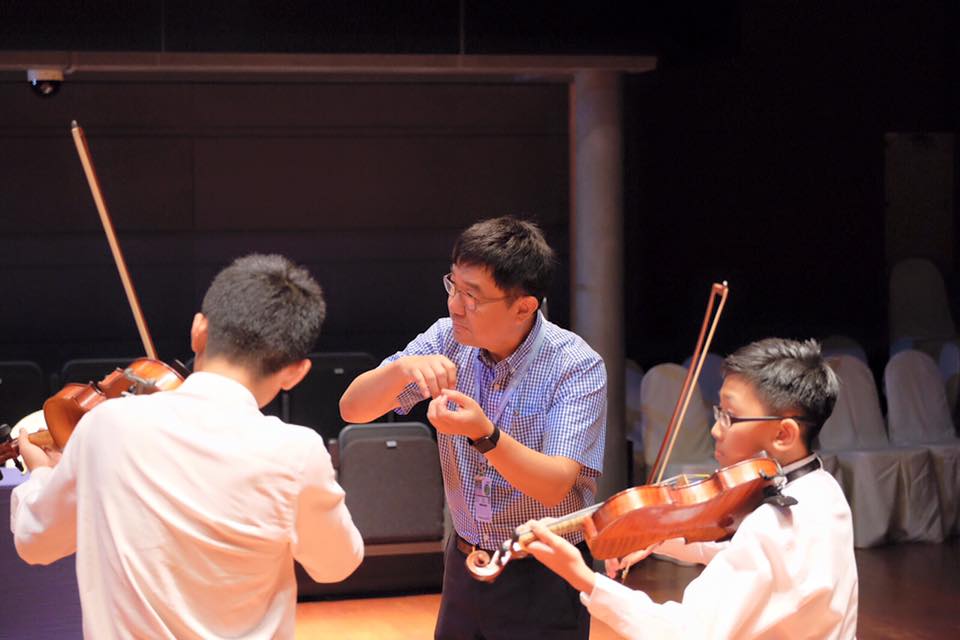 Open Masterclasses are a platform for the students, parents and teachers to come up close and personal to International Master teachers – to hear their experiences, learn skills and exchange ideas.
Individual Masterclass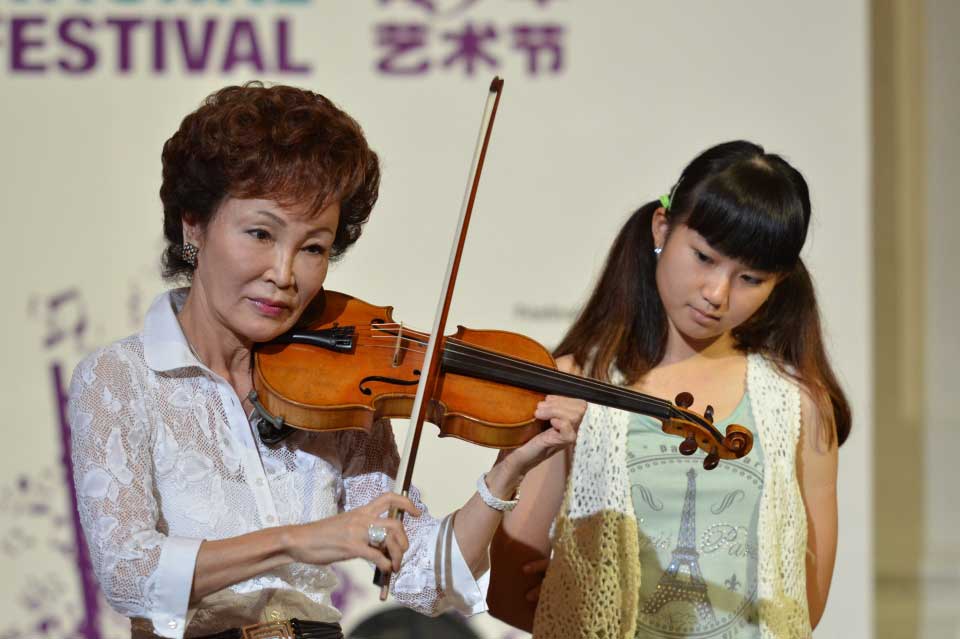 During the individual master class, students will be able to experience first hand instructions from master teachers and learn skill sets suited for each individual.
School / Music Exchange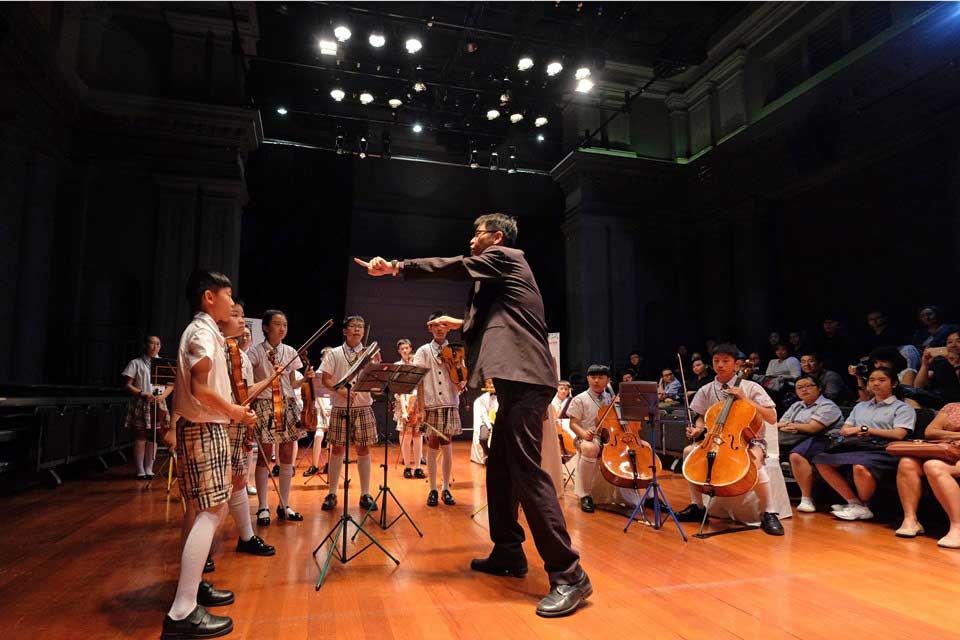 Participants will be given the opportunity to interact with participants from other nations. It is through such sessions that they interact, relate and forge lasting friendships.
Gala Concert

The Closing Gala concert and Award presentation ceremony will be held at the University Cultural Center Theater. A perfect closure to a wonderful musical festival.